Ordering Information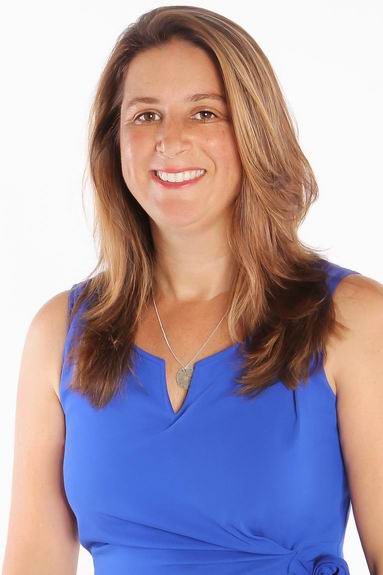 See a personal MESSAGE and video from Prue.
All prices on this page are in Australian Dollars (AUD).
PREFER TO SUBSCRIBE TO THE INTERACTIVE ONLINE ELES STUDY SKILLS HANDBOOK WEBSITE INSTEAD OF COPYING WORKSHEETS? Click here.
These products are for teachers and schools to purchase, parents looking for resources to use with their child should visit the PERSONAL & INDIVIDUAL USE page.
ORDERING: Order online by clicking on a product and following the prompts. Australian schools can also PRINT AN ORDER FORM to fax, or just email what you'd like to info@enhanced-learning.net.
VIEW PRODUCTS: To view on approval versions of the products, email info@enhanced-learning.net.
SAMPLE PAGES: You can also view SAMPLE pages for each product.
OVERVIEW: Click for a more detailed OVERVIEW of available resources
ABOUT PDF: Read about PDF format and replacement policies.
COPYRIGHT: Read the full COPYRIGHT conditions.
PAYMENT: Australian schools may choose to pay later (i.e. receive an invoice with their order to send to their accounts department) or to pay now (by Paypal or credit card - via the Paypal site). Schools outside of Australia cannot take the option to pay later, payment must be made at the time of purchase.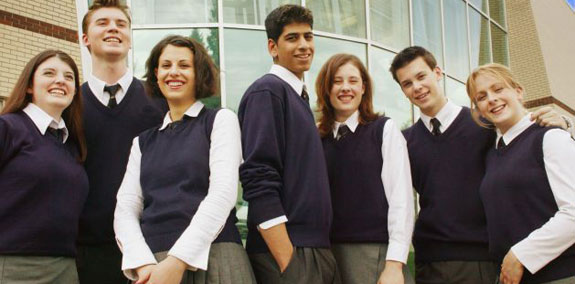 PRICING: Each 40 page resource is supplied in PDF format only and is priced at AUD$99.00 per resource (except for Secrets to Senior Success, priced at AUD$198) and HELP Guides are priced at $29. This includes GST and blackline master photocopy rights for the school and resources are emailed to you within 24 hours. Read about PRICING and specials.